With the purpose of enabling senior youth and young adults to live their calling to serve beyond this event, the Lake Union Conference made available $32,500 to fund evangelism projects presented by senior youth and young adults ages 16 to 35 on a first-come-first-served basis. This amount was to be matched by the local church. 

As a result, the Lake Union Conference received a total of 18 applications, of which 14 have received funding. This means 14 churches will be investing a total of $65,000 in evangelism projects led by their youth throughout 2016.

The projects that have received funding are the following:
 

Kelsey Duthil
Maranatha Spanish SDA Church, MI
 
Community Music Project
Music instruction for the local community free of charge. Performances will be during regular services, as a way of evangelism.
---
Adrian Paneto
Bloomington SDA Church, IN
 
Little 500 Alternative Project
Taking advantage of the Little 500 event at Indiana University, we will provide a Christian alternative event to pedestrians. In this way, we will invite them to our regular meetings.
---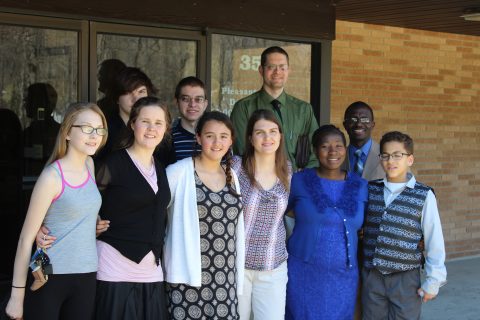 Joe&Edith Asiago
Lafayette SDA Church, IN
STORM Project
The STORM Project is about outreach to the community; to identify their needs and minister accordingly. We will attract the community by: establishing drive-thru booths with free refreshments, collecting prayer and Bible Study requests, going door-to-door, and growing plants to give away with GLOW tracts.
---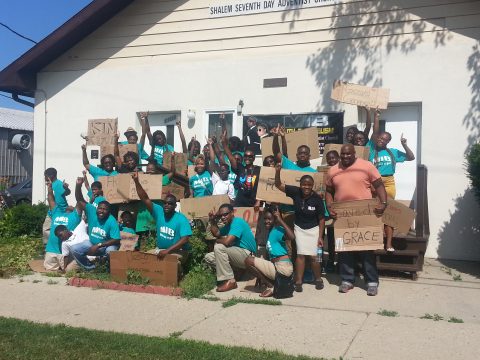 Eliud Sicard
Waukegan Shalem SDA Church, Lake Region Conference
 
Ministry in Bold
An annual summer one-week youth-led evangelism program that attracts guests and invites them to connect with Christ. 
 
---
Toson Knight
Detroit Center, Lake Region Conference
 
Caught Up
Mentoring program that connects with young men and helps them grow academically, socially, intellectually and spiritually.
---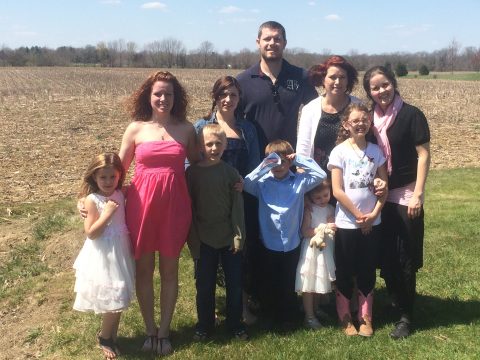 Patty Dmytriyev
Frankfort SDA Church, IN
Community Garden Project
Initiative to reach out to the at-risk community: the unemployed, drug and alcohol addicts and low-income families. We will share Christ by catering to the community's physical needs.
---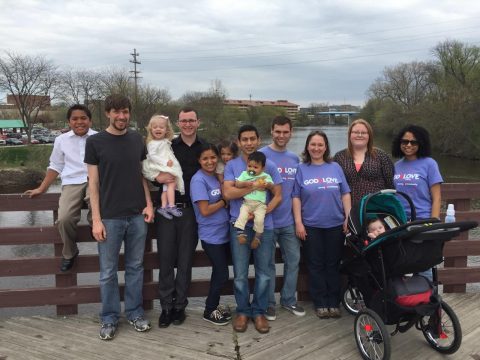 Pedro Osorio & John Mwemba
Midland SDA Church, MIFLAG Camp and Community Ministry
We will offer a summer FLAG Camp to the children in our community. We will host special events on relevant dates for our community to create awareness of the SDA church in the area.
---
Jeff Landess
Anderson SDA Church, IN
 
Outreach Ministry
Share the gospel by serving the community with sack lunches, GLOW tracts, praying with the homeless, doing a Parking Lot Picnic and having Pancakes in the Park.
---
Josh Flahaut
Hylandale/Sparta SDA Church, WI
 
Bangor High School Ministry
Youth evangelistic meetings on Revelation.
---
Kristopher Clements
Charlotte SDA Church, MI
 
County Fair Outreach Ministry
Participation with a booth in community events offering prayer, literature and Bible Studies.
---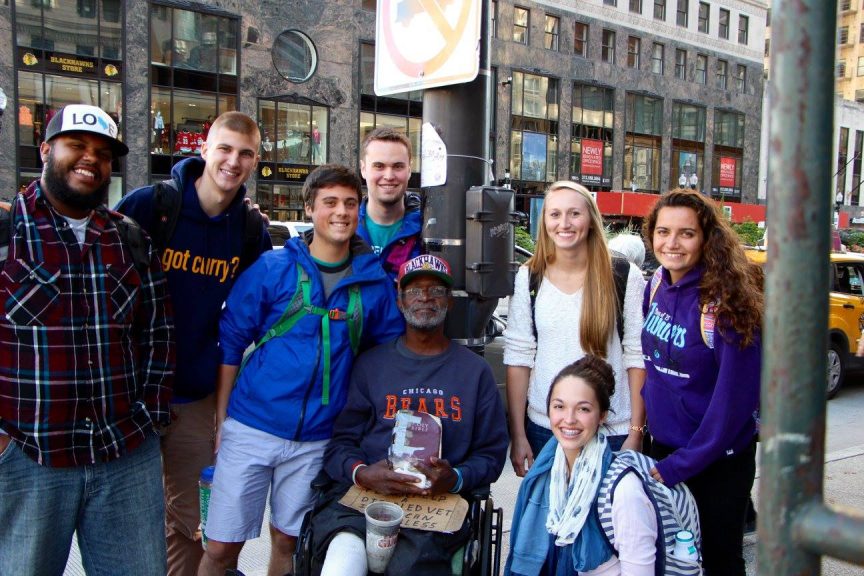 Flory Counsell
Village SDA Church, MILeast of These Ministries
Project that serves the homeless people of Chicago with food, clothing and hygiene items packaged with the love of Jesus.
 
---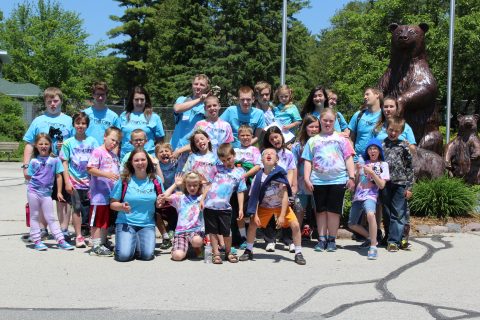 Alex Ziesmer
Lena SDA Church, WIFLAG Camp
Summer camp for children ages 5 to 13 with activities about nature, the Bible, crafts, recreation, music and more.
---
Mwaka Chambwa
Cicero SDA Church, IN
 
Mentoring Program and 5K
We will create a Mentoring Program to connect youth with Christ. We will also organize a 5K as part of our Community Outreach program.
---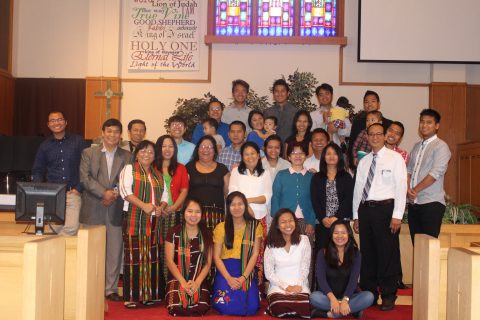 Awi Sian Huai Kim (Cady)
Grand Rapids Zomi SDA Church, MI
 Myanmar Community Services
Tailor-made initiative to fulfill the needs of the Burmese community. Language classes and health training will help us connect them to Christ. (www.myanmarcommunityservices.weebly.com)