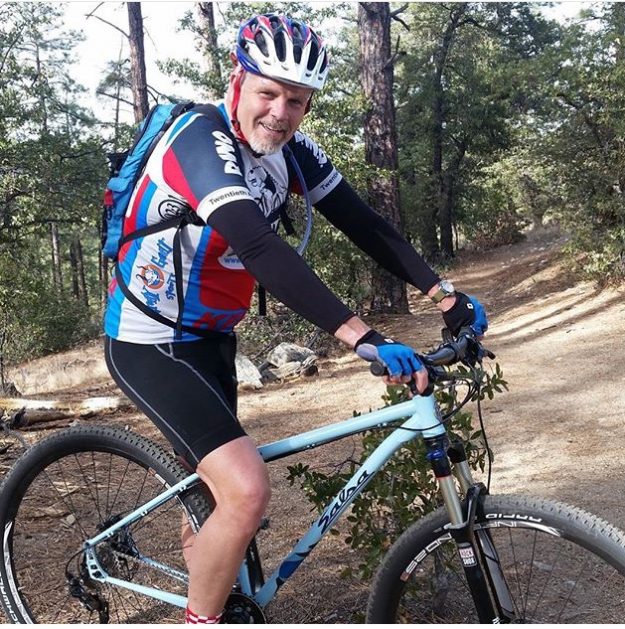 Charlie Thompson
Indiana Conference Youth Director
Pastor Charlie is the proud father of three daughters, and devoted husband to Trish. 
As Youth Director of Indiana Conference, his greatest desire is to model the life of Jesus.   
There is no greater joy than to see youth and young adults fall in love with Jesus; and become His disciples. 

Contact Charlie Thompson.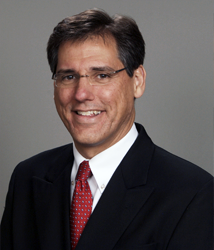 Vic Van Schaik
Indiana Conference President

Contact Vic Van Schaik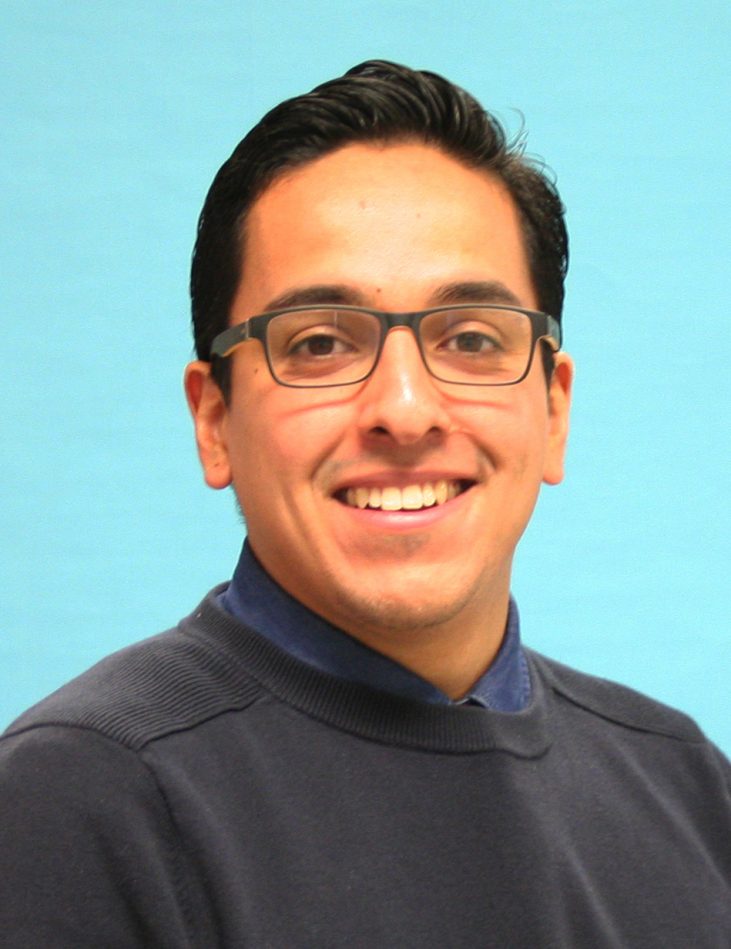 Michael Campos
Illinois Conference Youth Director

Contact Michael Campos.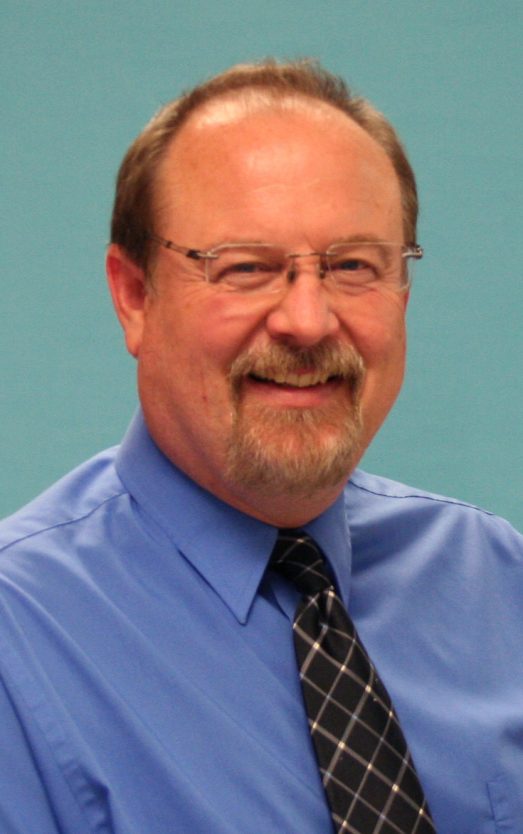 Pete Braman
Illinois Conference Ministerial Director

Contact Pete Braman




 
---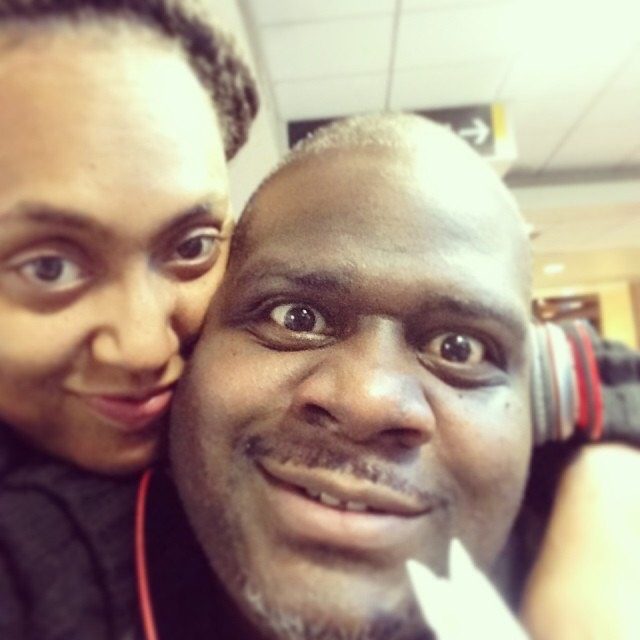 Jason North
Lake Region Conference Youth Director
Jason C. North holds a Bachelor of Science in Physical Education from Oakwood University in Huntsville, Alabama. He also holds a Master of Arts Degree in Youth Ministry from Andrews University Theological Seminary in Berrien Springs, Michigan.
Pastor Jason C. North is happily married to the former Angie Coddington of Devonshire, Bermuda and have three children, Dijae(Deejay), Jadae(Jaday), and Jason Jr.
Pastor North has served in various capacities from Physical Education teacher in Bermuda to Academy Chaplain, Religion Teacher, and Associate and Youth Pastor Michigan before accepting a call into full time Pastoral ministry in the Lake Region Conference. He served as Pastor in Central Illinois and Indianapolis, Indiana and now serves as the Youth, Young Adult, Camp Director for the Lake Region Conference of Seventh- day Adventist.
Pastor North enjoys hanging with family and friends, laughing, theological discussions, sports, and video games. Pastor North has a passion for authentically sharing the gospel of Jesus Christ and empowering, equipping, and igniting young people to pursue their God given passion. His goal is to reach the world, reclaim the lost, and restore the image of Jesus Christ through the transformational power of the Holy Spirit. 

Contact Jason North
---

Michael Horton
Lake Region Conference Ministerial Director
Michael Horton is married to Dr. Ruth Horton of Lake Union Conference. They have 3 sons, Michael, Elijah, and Isaiah.  He loves people, and enjoys and is excited to hear the thoughts, views, and visions of youth and young adults. He believes everyone has a story to tell. 
He also loves the Bible and history, and is an avid reader in many fields.  Righteousness by faith, the prophetic scriptures of Daniel and Revelation, and understanding God's movements in history are of special interest to him. Believing we should stay abreast of current events to understand the signs of the times, he reads the New York Times everyday.  He holds degrees from Harvard University in Cambridge, Massachusetts, and the SDA Theological Seminary at Andrews University.  
Evangelistically he focuses on reaching the secular mind in the 21st Century with the everlasting gospel. Pastor Horton believes as the Apostle Paul wrote, "Christ is ALL!"

Contact Michael Horton. 
---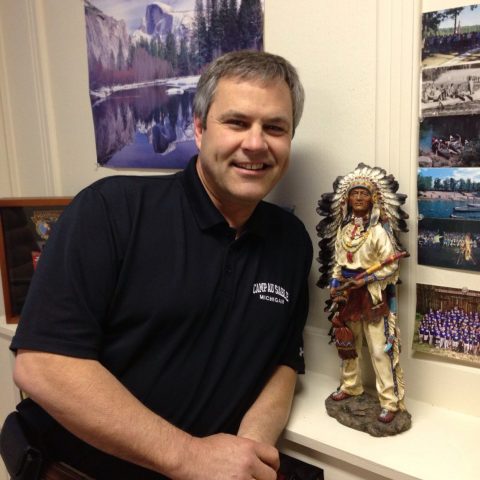 Ken Micheff
Michigan Conference Youth Director
A former high-rise construction welder, volunteer ambulance driver, high school teacher, coach, youth leader, Pastor and Conference Youth Director.  
He began his ministry as a pastor in a local church in rural Michigan. Ken was married to Tammy in 1980. They are proud of their two grown children and daughter-in-law all living in Tennessee:  Crystal is working as a Neonatal Intensive Care Nurse,  Jeremy is finishing a Physicians Assistant degree from Kettering, and Daughter-in-Law Natasha is finishing a Family Nurse Practitioner degree from Southern. Ken's hobbies include being outdoors biking, camping, hiking, backpacking, tennis, golf and fishing.  
Ken loves Jesus and has a passion to see young people be empowered in leadership and active in advancing the kingdom of God. His enthusiasm for Christ is contagious! 

Contact Ken Micheff
---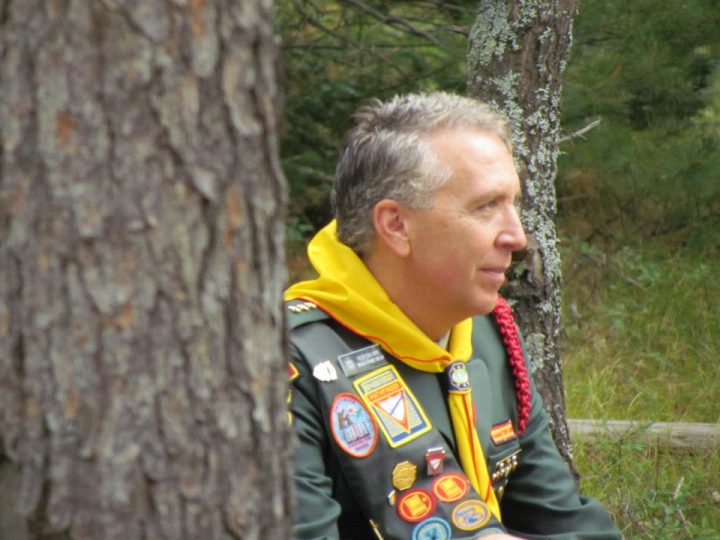 Craig Harris
Michigan Conference Pathfinder Director 
Pastor Craig believes that every young person can have an active connection with Jesus Christ. This connection process is called "tagging" Jesus.  
Tagging Jesus, along with practical, interactive, and rough and ready training, young people will be effective leaders for Christ's kingdom wherever they are called. 
Craig is married to his high school sweetheart Jane, lives in Grand Ledge Michigan and is currently the Associate Youth Director and Pathfinder/Adventurer director for the Michigan Conference.He has two grown daughters,and two grandchildren.  
He enjoys golf, hiking, camping, active sports and reading.

Contact Craig Harris.
---

Royce Snyman
Michigan Conference Ministerial Director
Royce has served in Michigan since 1977 after graduating from Pacific Union College, in Angwin, California, and also graduated from Andrews Seminary with an M.Div. in 1980. He has pastored in Pontiac, Plymouth and Belleville, and Kalamazoo, prior to becoming the Personal Ministries Director in 1993. He and his wife, Laurie, met at PUC. They have one daughter, Kristen Snyman Harvey, living with her husband in Hixson, Tennessee. Royce and Laurie enjoy people, traveling from time to time, and birding.

Contact Royce Snyman. 
---
---

Eric Chavez
Wisconsin Conference Youth Director
 
Contact Eric Chavez.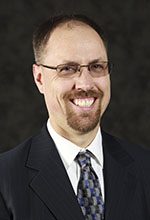 Adam Case
Wisconsin Conference Ministerial Director

Contact Adam Case